Good Morning,
I am quite new to IP-Symcon just purchased the basic version so I am sorry if this is a newbie question.
My Raspberry Pi 2B is now running IP Symcon with kernel version 4.0 and liveupdate version 26.02.2016. (from ips console).
As interface I am using the CKOZ-00/14 usb stick. I now manage to controll all connected dimmers & switches in the system. But the status for the dimmers is not updating.
I have enabled in the MRC to send "old status" to the USB interface and I can see in the traffic view that the status is sendt. But the IPS will not update status for dimmers only the switching actuators.
Is there anyone here who can help me out?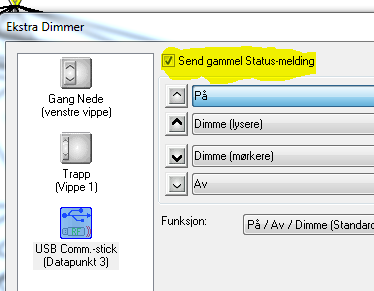 Best Regards
Ole Petter