Hi community,
I have a script with a query once a day to get yesterdays total power consumption for my house from an API.
In the archive the values show up correctly with the correct timestamp.
This script runs sometime after midnight and adds the value and the timestamp to the archive with yesterdays date.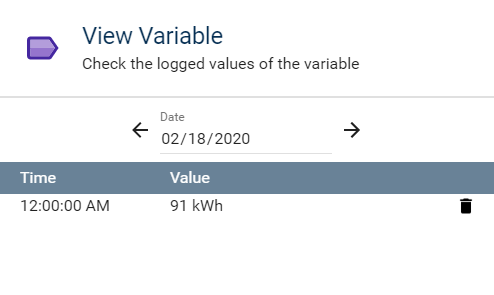 The float value is showing 91 in the archive and the variable, but in the webfront it is showing only around 3…?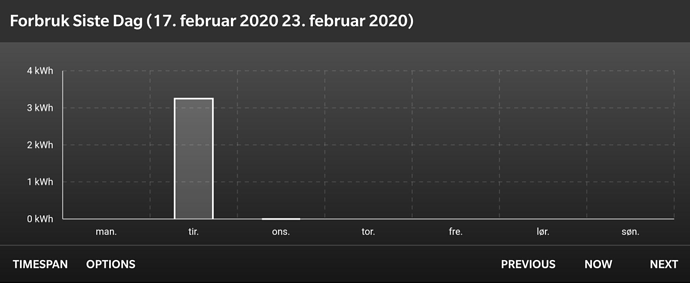 I tried the same with hourly consumption an here also the webfront trend is showing completely faulty values, and I have no clue why.
The script is reaggregating the variable every time the script runs also.'
The variable has aggregation set as "Counter" as I believe should be with KWH? If set to "Standard" then the value is displayed correctly.
Any idea why??
Andreas