I've read multiple topics and the docs, but I can't get an output value from a Logo 8 in IPS.
The connection is there, but I can't seem to get a changing value in IPS.
I base my settings on the addresses found here: VM-Adressen der LOGO | Frickelzeugs
My current settings for reading Q1: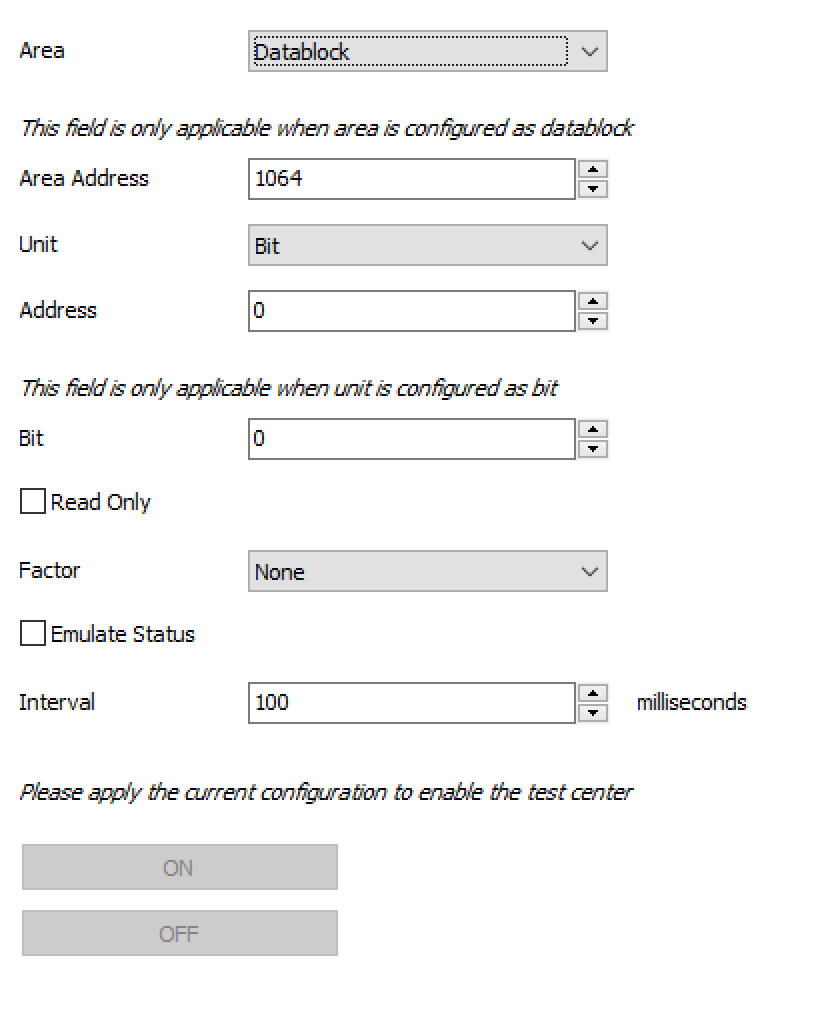 What am I doing wrong?